Hot Selling NCC/UCC Capacitor

Capacitors Ceramic 6.8UF 50V X8...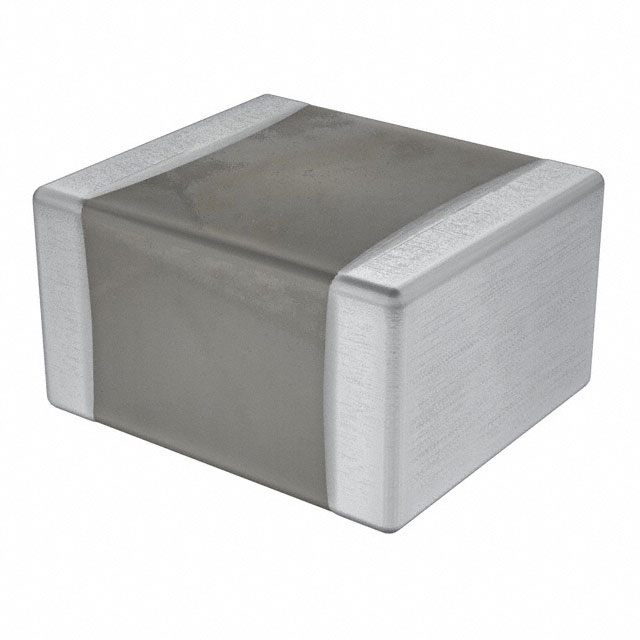 Capacitors Ceramic 0.68UF 50V X...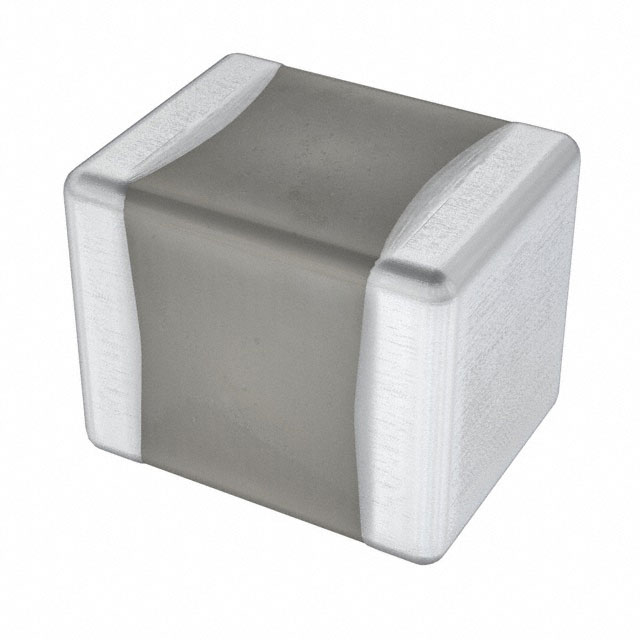 Capacitors Ceramic 4.7UF 50V X8...
Capacitors Ceramic 0.47UF 50V X...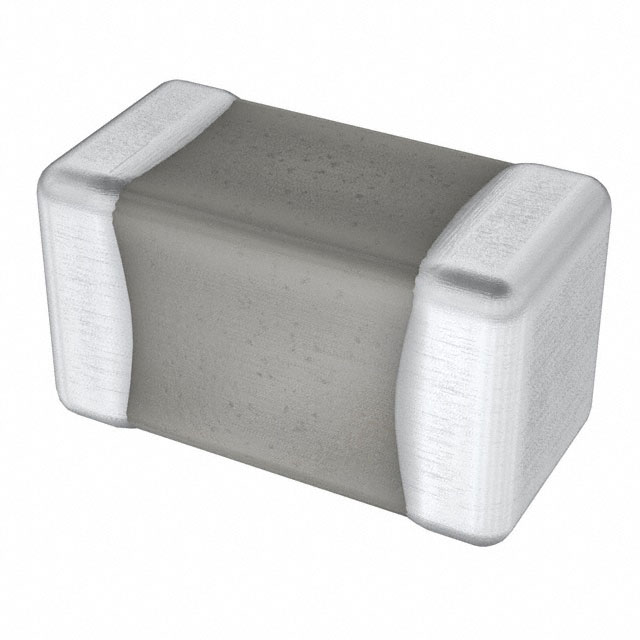 Capacitors Ceramic 3.3UF 50V X8...
Capacitors Ceramic 0.33UF 50V X...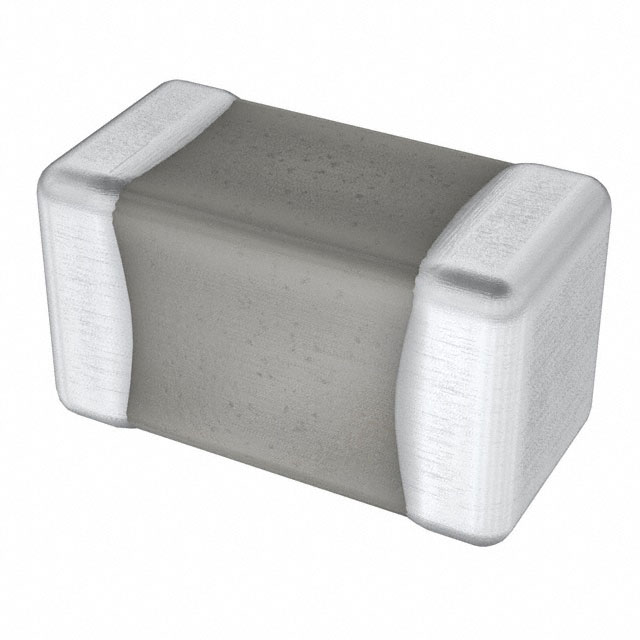 Capacitors Ceramic 2.2UF 50V X8...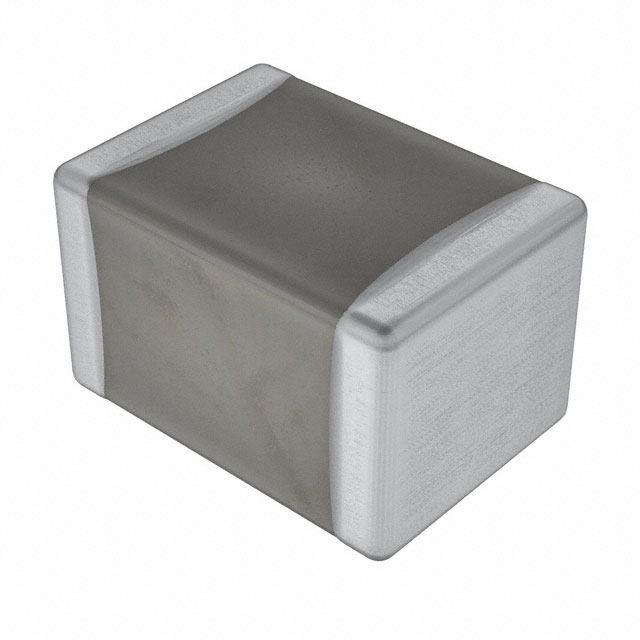 Capacitors Ceramic 0.22UF 50V X...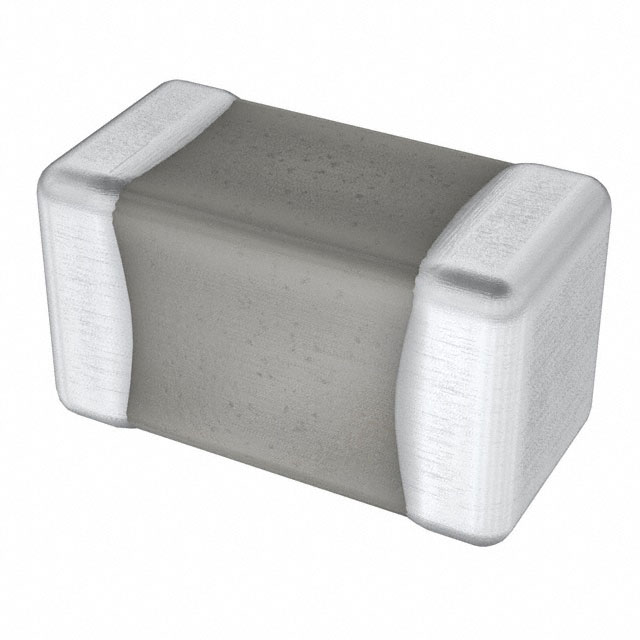 Leading the way in aluminum electrolytic capacitor technology
United Chemi-Con, a wholly owned subsidiary of Nippon Chemi-Con, was established in the United States in 1970. The company is the largest manufacturer and supplier of aluminum electrolytic capacitors in North America, with more than 8,000 unique products available.
United Chemi-Con is headquartered in Rolling Meadows, Ill., with manufacturing and warehouse facilities located in Buena Park, Calif., and Lansing, N.C. This—combined with our sales, service and field engineering support throughout the country—ensures customers are met with a superior level of customer service.
To suit the industry's ever-changing needs, United Chemi-Con is continuously developing and introducing an array of new products. Additionally, our stringent, regulation-compliant environmental policy strives to minimize our—and our customers'—carbon footprint. So we can promote advanced technology—and protect the planet.
A leading Manufacture of Aluminum Electrolytic Capacitors
In 1931, the first electrolytic capacitor was commercialized in Japan. That was the day that the history of Nippon Chemi-Con started and aluminum electrolytic capacitors begun its evolution. Our brand nurtured by our customers along with the development of electronic industry is always on the cutting edge, having won the largest share of the aluminum electrolytic capacitors market in the world. Well developed high performance product lines produced by the leading manufacturer will provide solutions best suited for various kinds of advanced equipments.

Since its establishment in 1931, NIPPON CHEMI-CON has tackled the development of a variety of electronic components, starting with aluminum electrolytic capacitors. As a supporter of this advanced electronic industry, we are very pleased to have contributed to its development.
The spreading of globalization has brought about a new era to the electronics industry. A new market has opened on the world stage, new values have arisen, and a new race has begun.
By transforming itself even before changes take place and constructing a highly maneuverable and flexible management system, NIPPON CHEMI-CON aims to create a corporate entity that is optimized to the times. This is because we believe our first mission is to develop products through observing present trends and envisioning future.
In this century of the environment, there is a demand for environment-conscious products that consider the earth and people. As an era that is full of change, we intend to seize this opportunity by making use of the technical skills we have fostered over the years to bring even greater resolve to developing products that create the trends.
NIPPON CHEMI-CON will continue to use the development of small electronic components to address the challenge of creating a bright future.
Another Number One
In order to make an ideal product, you need ideal materials. Nippon Chemi-Con's product development starts with basic research of capacitor materials. It is a little-known fact that Nippon Chemi-Con leads the world in the production of aluminum electrode foil, which is the primary material determining the performance of capacitor, and provide other capacitor manufacturers as a supplier. One of the major characteristics of Nippon Chemi-Con is that we have outstanding capacity for research and development of capacitor materials that enables high quality and reliability of products.
Core Technology Expands Our Business Field
Taking advantage of many element technologies obtained from aluminum electrolytic capacitors production, Nippon Chemi-Con has been expanding its business field to multilayer ceramic capacitors, film capacitors, metal oxide varistors, choke coils, circuits, electro-mechanical parts, and optomechatronics. Especially, high capacity electric double layer capacitors have recently drawn the attention. In these fields, there exist Nippon Chemi-Con's strong commitment to manufacturing.



QUALITY GUARANTEE
FAST DELIVERY
BEST PRICE
Email: sales@nippon-chemi.com
Stocking Distributor for All series NIPPON Chemi Con / UCC Capacitors
Copyright © 2001-2018 NIPPON United Chemi-Con Distributor - BOSER Technology Limited